Architects are trying hard to incorporate natural materials with greenery. That's when quotes like "nature in mind, designed for serenity" comes. In general, city dwellers seek to expand the urban jungle around their neighborhood. Therefore, architect firms are planning to infuse work with hanging vines, weathered stones, and lushly planted walls. It is not uncommon to see eco-friendly architects create greenery. Architect firms like "Vo Trong Nghia" are creating a natural environment for its inhabitants. Let's see how such firms are making a positive difference in the world?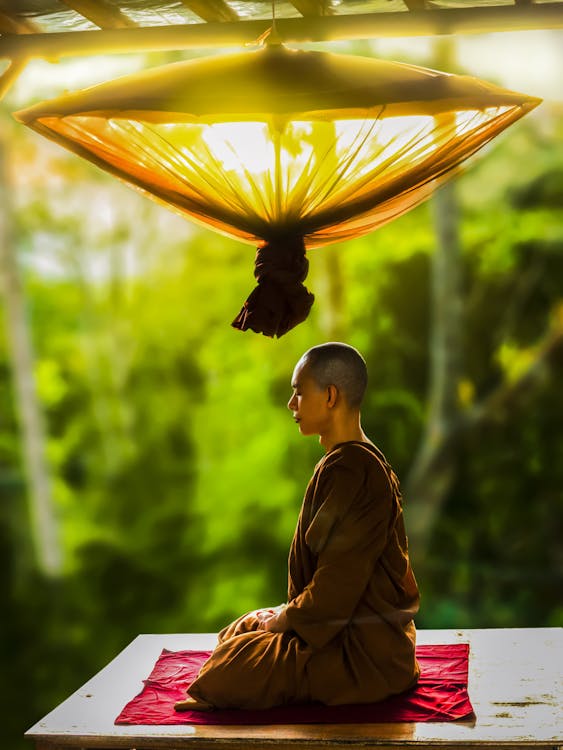 Nature in Mind – Creation Of An Eco-Friendly Environment
The firms have been using traditional building techniques to create such architects. Moreover, they are merging local vernacular with nature. In fact, the firm is using modern and methods to refine the urban environment. Besides this, such an environment provides peace of mind and facilitates healthy living.
A New Language Of Architect
Such architect firms not only believes in nature bit incorporated healthy habits in their life. Therefore, both the owners and employees of the firm meditate daily. Moreover, the owner believes that meditation has the power to transform us into a superhuman. Furthermore, they follow strict moral precepts and stay away from alcohol and drugs. Below are the words of architects who have shared their thoughts on the creation of an eco-friendly world.
Meditation Is The key
It is fascinating to know that architects are known for the benefits of meditation. In fact, they want the world to see the power of meditation. Moreover, they have shared that mediation makes you creative. Therefore, architecture becomes natural, and working hours get short. Besides this, the owner motivates employees to meditate, as well. As a result of it, such firms have been working work. Apart from this, their main motive is to connect people with nature.
Because of this, all of their architects are surrounded by trees. Moreover, they believe that nature offers "peace of mind". Thus, they are trying to warp lives around nature for better living.
Nature In Mind – Making Sustainable Architecture
The owners have working on harmonizing nature with super high density so that it can last long. Therefore, their architecture will last for around 100 years, and nature helps them to accomplish it. Moreover, they are using natural materials to create buildings. They use timber, stone, bamboo, rammed earth, and more. Besides this, they are using tress as an essential element rather than a decorative one. In this way, they can limit water and flooding. Furthermore, the architect design can filter sounds and the sun as well. In short, it improves high-density living.
Moreover, the architecture has a small water recycling plant and solar panels. In this way, they are fulfilling energy equipment with the help of nature. Furthermore, they are merging natural materials and natural energy. The use of modern and vernacular design together solves the problems of urban cities. Moreover, vernacular design harmonizes with nature very well.
Conclusion
When you have "nature in mind," that everything becomes easy. Therefore, one can utilize the power of nature and can create eco-friendly designs.